Select one of our private day tours departing from Lisbon or Cascais.

For tailor-made tours or other programs, kindly get in touch with us.
SINTRA & CASCAIS - 8 hours
350,00 € (Up to 8 People)

Explore beyond Portugal's capital and embark on a captivating full-day tour from Lisbon to the charming towns of Sintra and Cascais.

Discover the UNESCO-listed historic center of Sintra and be astonished by the magnificent Pena Palace, an enchanting 19th-century castle resembling a fairy tale. Immerse yourself in the wonders of Quinta Da Regaleira as you wander through its extraordinary gardens.

Then, make a stop at Cabo da Roca, the westernmost point of continental Europe. Finally, conclude your tour in Cascais, where you can leisurely stroll along the picturesque seaside promenade, immersing yourself in the coastal allure and breathtaking beauty.




FÁTIMA,ÓBIDOS & NAZARÉ - 8 h
400,00 € (Up to 8 people)

Discover the west of Portugal on this tour to Fátima, Óbidos, and Nazaré from Lisbon.

Embark on a captivating journey to Fátima a major Catholic pilgrimage site and learn about the 3 shepherd children who witnessed an apparition of the Virgin Mary (known as Our Lady of Fátima) in 1917.

Additionally, immerse yourself in the enchanting ambiance of Óbidos, a charming medieval town, and gain a glimpse into the livelihood of local fishermen in the coastal village of Nazaré, also a popular destination for surfers and water sports enthusiasts.





ÉVORA - 8 hours
450,00 € (Up to 8 People)

Enjoy this full-day tour to Évora, an ancient town with intact fortifications and a historic church. Its streets house magnificent palaces and a well-preserved Roman temple dating back to the 1st century.

It comes as no astonishment that the town's center is designated as a UNESCO World Heritage Site.

Despite its odd atmosphere, the Chapel of Bones is an unmissable attraction, where the arrangement of nuns' and monks' remains forms a captivating mosaic.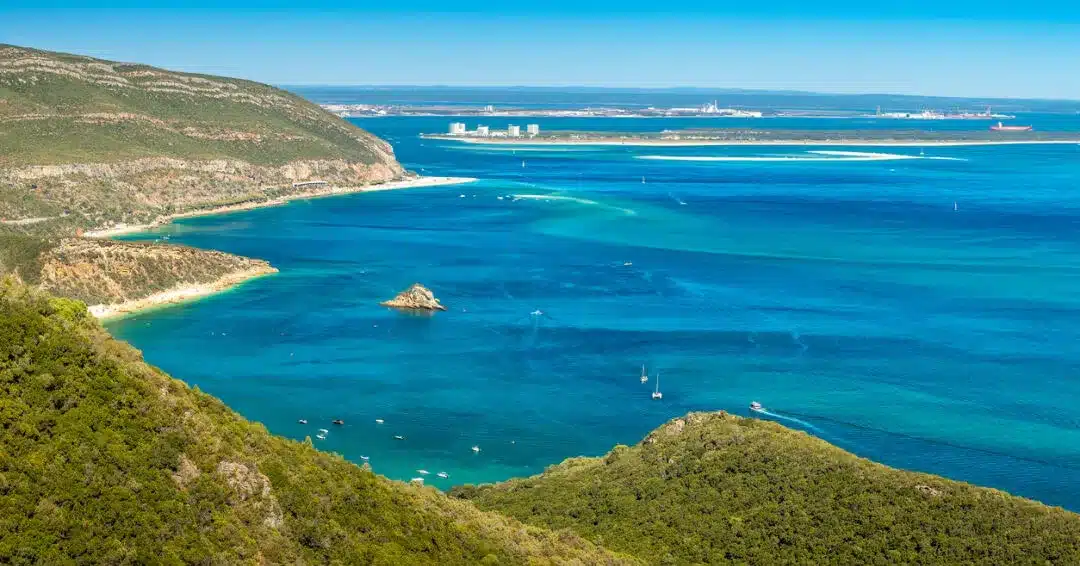 SERRA DA ARRÁBIDA - 8 hours
400,00 € (Up to 8 People)

Take a day trip from Lisbon to Arrabida Natural Park, an undiscovered treasure for enthusiasts of nature, featuring secluded beaches of bright blue water surrounded by hills adorned with pine trees and vineyards.

This tour includes history, coastal beauty, a Moorish castle, and hidden beach swimming.

Optionally, take a wine tour at one of the prestigious wineries of the Azeitão region or relax at Galapos or Galapinhos golden beaches.


PORTO - 10 to 12 hours
650,00 € (Up to 8 People)

Visit Porto, the second largest city in Portugal, on a full day tour from Lisbon. Porto's historic center possesses exceptional architectural value and is recognized as a UNESCO World Heritage Site since 1996 due to its prime location at the mouth of the Douro River.

Once in Porto, you will explore the entire historical district of the city, including notable sites such as Avenida dos Aliados, São Bento station, Livraria Lello, Ribeira and S. Francisco Church.

Optionally, you may visit one of the Port wine cellars located just across the Douro River, in Vila Nova de Gaia.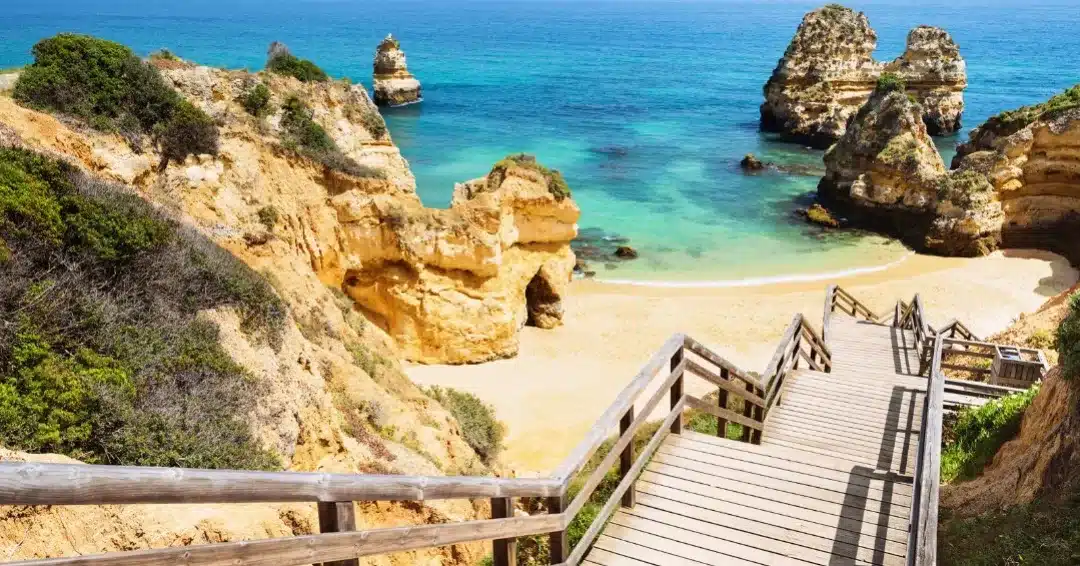 ALGARVE- 10 to 12 hours
650,00 € (Up to 8 People)

This private full-day tour will introduce you to a stunning section of the Algarve shoreline, spanning from Sagres to Lagos and Portimão.

Commencing our journey from Lisbon, we will take the A2 expressway, heading southwards to reach Sagres, the most southwesterly point of Portugal.

Once we arrive in Sagres, we will visit the Sagres Fortress and Cape St. Vincent and then move on to Lagos and Portimão with its heavenly beaches and caverns. Optionally, we may arrange a private boat trip.